On the black land rising outside the Great Cypriots, natural oasis of oak trees flourish and reproduce the world's scarce wild silkworms. Interpretation of the ancient, unique wild silk culture.
As the wild silkworms grow in the wild, affected by the natural environment of the region, climate and other factors, the annual yield is low. Liaoning Province of China is the main origin of wild silkworms in the world. The annual output of wild silk is about 7,000 tons, accounting for 80% of the total output of the country and 70% of the world's total output.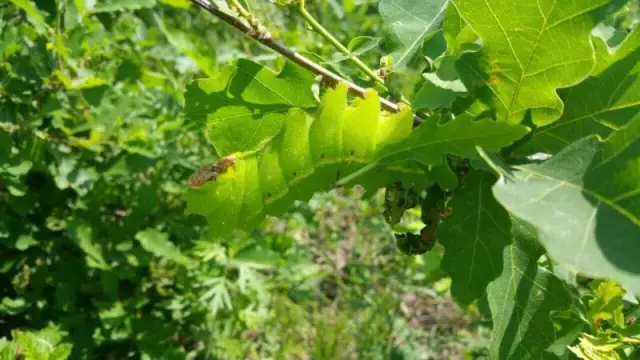 Difficult to meet when you meet, Dongfeng weak flowers.
Spring silkworms to death wire side, wax torch ash dry start.
Xiao mirror but gloomy cloud change, night Yin should feel moonlight cold.
This is no way to go to Pung Shan, Blue Bird attentive to explore.
- Li Shangyin

Li Shangyin is a famous late Tang poet, originally from Hanoi (now Henan Province). According to historical records, there are nearly 3000 years of tussah breeding history in Henan Province, Western Han sericulture production has flourished. According to a large number of archaeologists research, finds that the birthplace of the Silk Road in Henan Province, one of the spring silkworms in the poem, according to archaeologists speculated that it should refer to the wild Tussah. Visible wild silkworm spirit has been praised by people since ancient times, Ying-Ying silk runs through ancient and modern, full of elegant and elegant weave the noble present.
Wild tussah (scientific name: Antheraea pernyi), Lepidoptera large moth family tussah. Ancient saying spring silkworm, mistletoe, also known as mountain silkworm. A silkworm insects, because eating oak leaves named tussah.
Wild moths one by one in the spawning bag or spawning paper to lay eggs. A generation of eggs, larvae, pupae and adults (moths) 4 developmental stages, feeding only larvae, 16 hours after the demolition of pairs, overwintering pupae. The following is the display of wild silkworm life:

Wild moth is laying eggs
▼
Wild silkworm eggs
▼
Newborn wild silkworm - ants silkworm
▼
Wild silkworms eating oak leaves
▼
Wild silkworms are cocooning
▼
Wild tussah cocoon
▼
Wild cocoon with cocoon coat
▼
Remove the cocoon of wild cocoon
▼

Cocoon into a moth
▼

The above is the evolution of wild silkworm itself four stages, when the wild moth vibrating wings fly out of the cocoon shell, the new cycle of life will start again. The silkworm cocoons that have not broken their cocoon into a butterfly have not ended their value but have once again sublimated the meaning of their life and weave a green and healthy life for the beautiful and beautiful people.
Notch wild cocoon shell
▼
Fine cotton
▼
Wild silk sliver
▼
Wild silk yarn
▼
Wild silk products
▼
These are some of the wild tussah silk products manufactured by Gaizhou Silk Co., Ltd., which are favored by consumers at home and abroad because of their unique natural antibacterial, warm, breathable and nourishing properties.
Wild silkworms from an egg embryo to the cocoon into a moth, each stage contains the essence, in addition to the wild silk products, but also developed a lot of wild silkworm health products, such as: the use of wild silk moth developed male silkworm moth, male silk moth Health wine; the use of wild silkworm pupa developed silkworm capsules, liver poison capsules, and even the use of wild silkworm eggs developed embryonic nutrient products. No one is lamenting the wild silkworm a gem.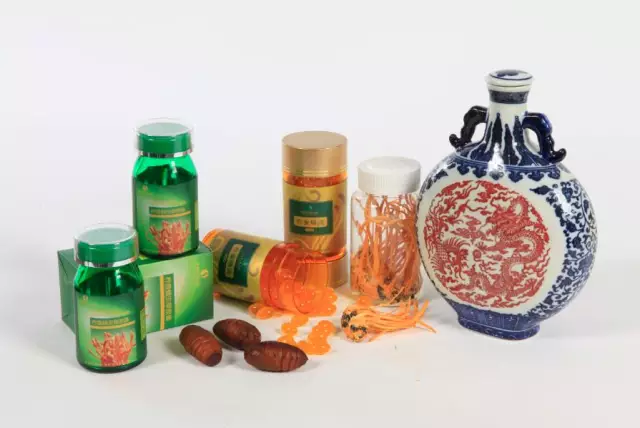 With the advancement of modern science and technology, more potential value of wild tussah resources has been exploited year by year. Products have entered many fields such as food, chemical industry, military industry, medicine, beauty, home improvement, health care, special clothing and biological control, etc. In the future, the wild silkworm industry is bound to make a tremendous contribution to the healthy life of mankind.